About the Program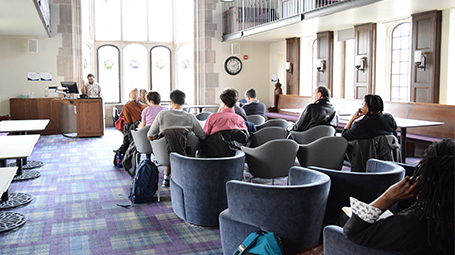 Critical theory involves the attempt to better understand power, conflict and crisis, and to achieve change, emancipation, or distance from the beliefs, presuppositions, forces, forms, conventions, conditions, assemblages, and institutions of human life.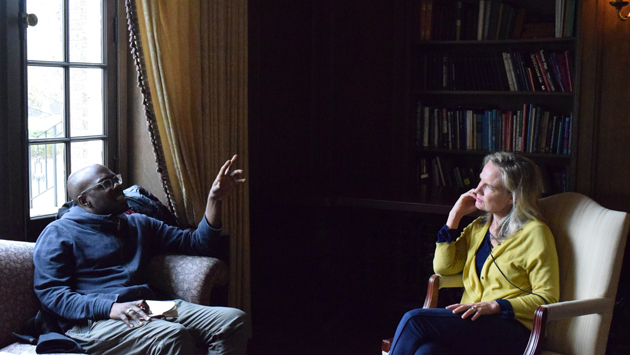 Northwestern, together with the University of California at Berkeley, houses the International Consortium of Critical Theory Programs, an Andrew W. Mellon Foundation-funded initiative to document, connect, and support the various programs and projects that now represent critical theory across the globe. A major component of Northwestern's contribution to the Consortium is the Critical Theory in the Global South project, which exists to develop new critical theory curricula integrating intellectual traditions from the Global South.
2023-24 Critical Theory Brochure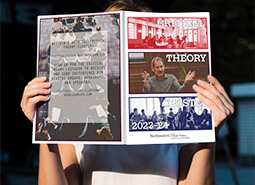 Check out the 2023-24 Critical Theory Brochure for more info on the Critical Theory Cluster, including how you can participate in the cluster and certificate program, workshops, and more!
Events
There are no upcoming events at this time
News
Charles Mills Remembered
Congratulations to the 2020-2021 Critical Theory Award Winners!
Critical Theory Minor alum receives 2020 APA Essay Prize in Latin American Thought
Critical Theory Minor Best Essay Award 2019-2020
Critical Theory Minor Prize Winners, 2018-2019